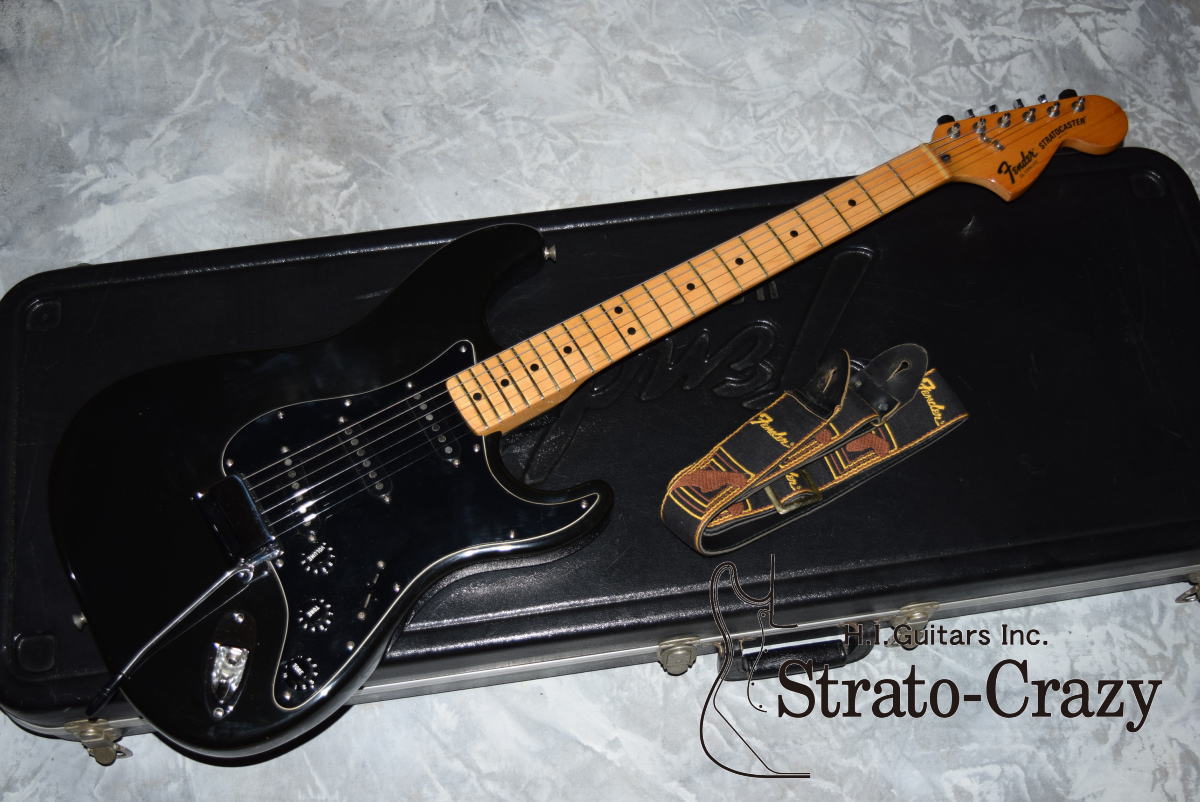 S9 Head serial number '80 original "Black" Maple neck in 8.75/10 condition.
Body color still keep shining and clean!!
Only changed nut, otherwise keep original (including frets)
With original Bridge cover and Strap/.
With original Red Inner Mold Tolex Case,
'80 Black/Maple neck / VG-2499
Special Price US$2,400
*Neck Date: Can't read
*Assy Date: RV-4-20
*Pots Date : Vol Can't read, Tone-1 137 8012, Tone-2 XXX 8017
*Pickups : Neck 104080, Center 193780, Bridge 104080 (High power X-1)
With original Red Inner Mold case, Tremolo arm and Tremolo backplate.