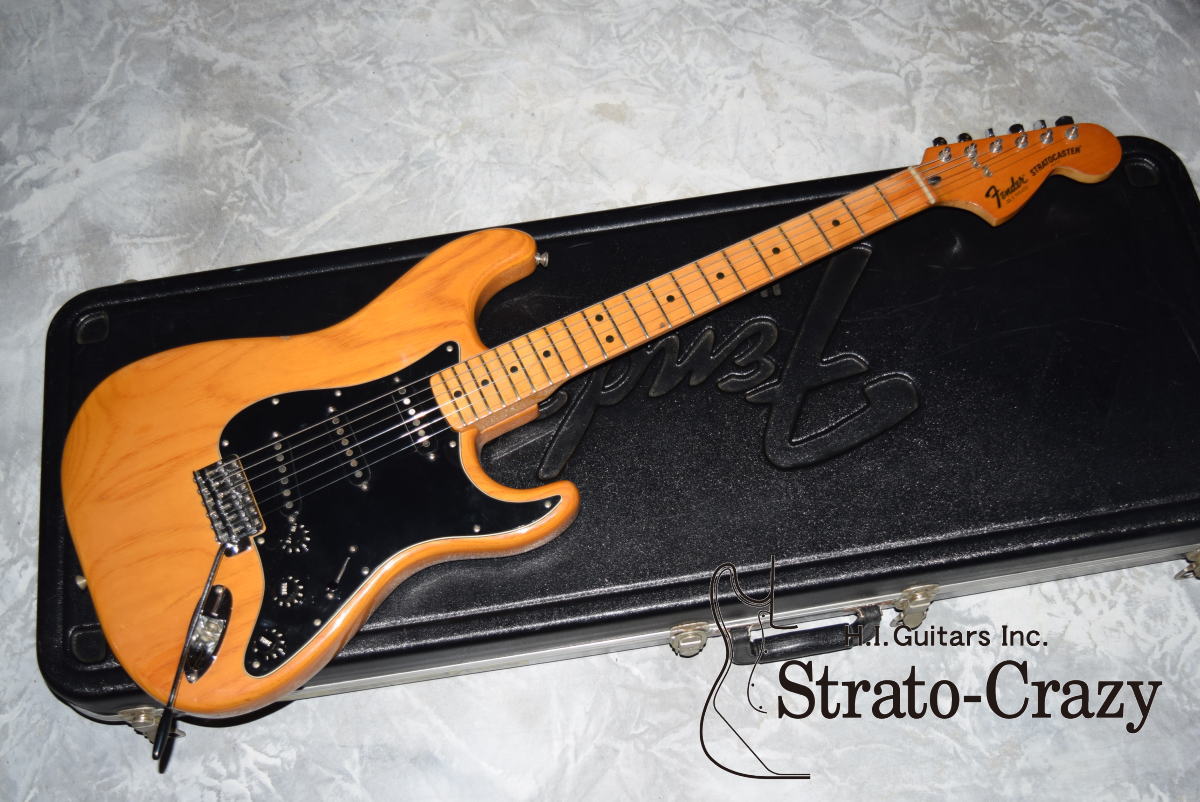 S9 Head serial number '80 original "Natural" Maple neck in 8.75/10 condition.
Body & Neck color both a little bit turned to brown.
Only changed nut, otherwise still keep original (includind frets and never touched any solider joints), and original cracked nut within the case.
With original Black Inner Mold Tolex Case,
'80 Natural/Maple neck / VG-2896
Special Price US$2,330
*Neck Date: 0902 Φ 3101
*Assy Date: 09 23 80
*Pots Date : Vol C137 79XX Can't read, Tone-1 137 7949, Tone-2 Can't read
*Pickups : NNeck & Center 210380×2、Bridge Can't read (Gray bobbin X-1 pickup)
With original Black Inner Mold case, Tremolo arm and Tremolo backplate.